Transform the exterior of your building.
We are plant experts.
We have perfected the art of mixing plants and garden designs for the ultimate impact of an unforgettable landscape.
Our experts are ready to assist you in any project, big or small. From simple designs to the most intricate, our highly skilled designers work with you from start to finish to ensure that your vision is realized.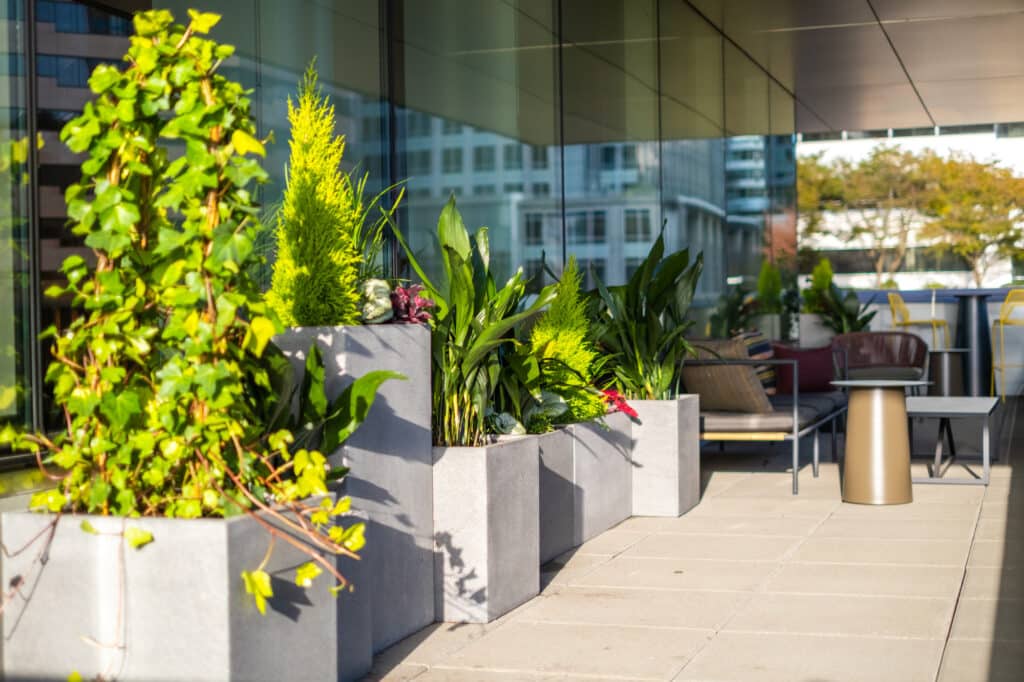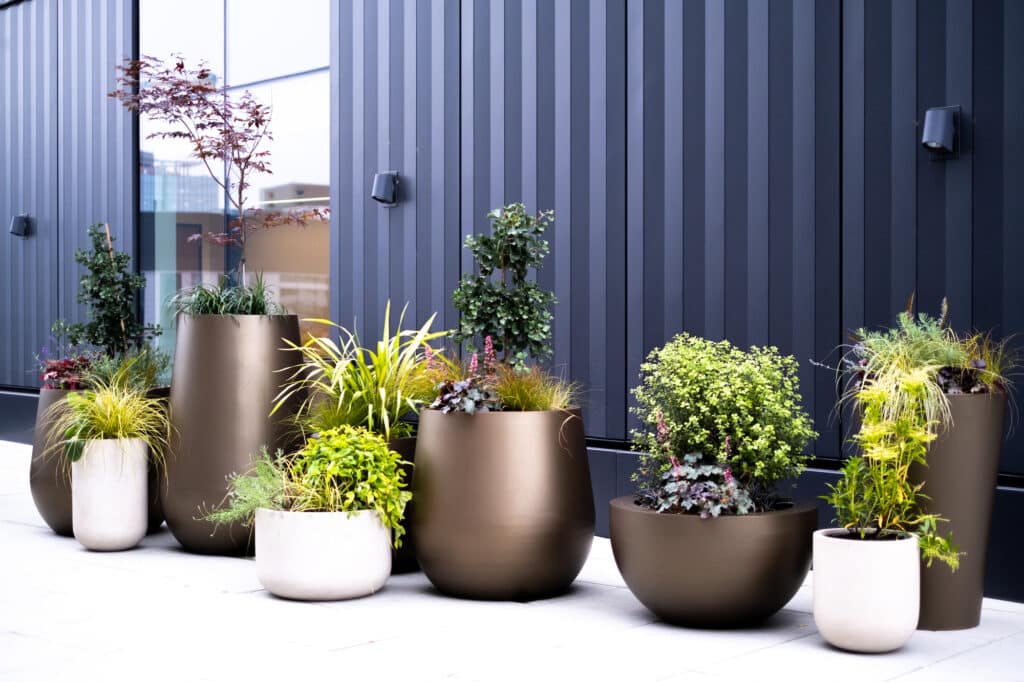 Creating a beautiful exterior oasis.
Our team is here to meet your needs and provide a reliable, professional landscape design service that turns your dreams into reality.
We build lasting relationships with our clients and provide them with the best service possible. This means ensuring your needs are met every step, whether a consultation or an installation, while we provide you with a beautiful outdoor landscape!