Designing with PLANTS for
HEALTHIER Spaces
Making a better place to work and live in
Plant Designs
Providing residential and commercial plant and green wall designs, installation and maintenance services
Having plants in your home or office makes your space aesthetically pleasing, it can also improve your well-being. The green color of the plant relaxes the mind, improving your mood and increasing your productivity. Let your workplace have an inspiring environment with the help of Seattle Plant Company.
We want to beautify the world and make people happy with plants.
Interior Plant Design Services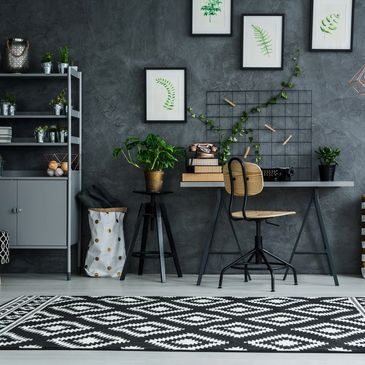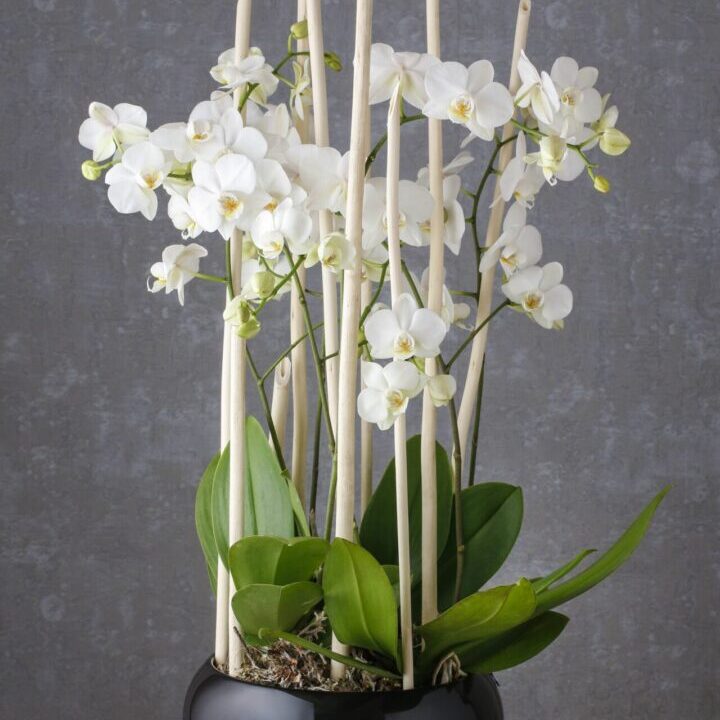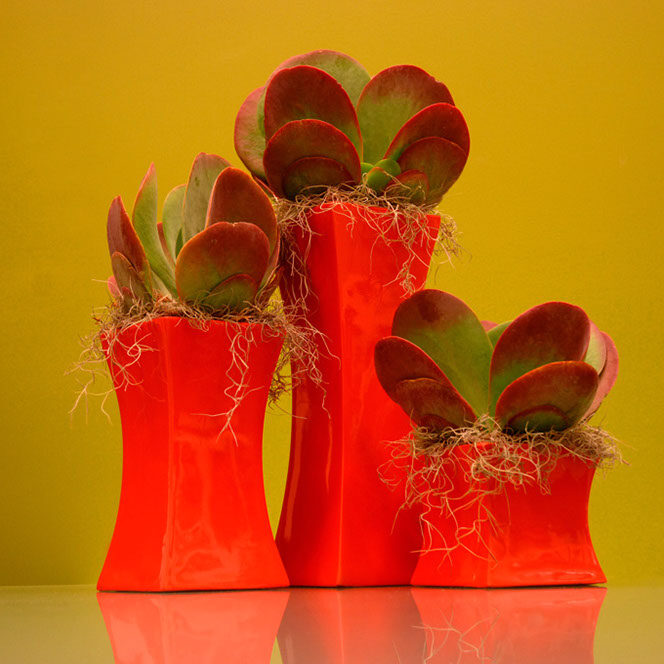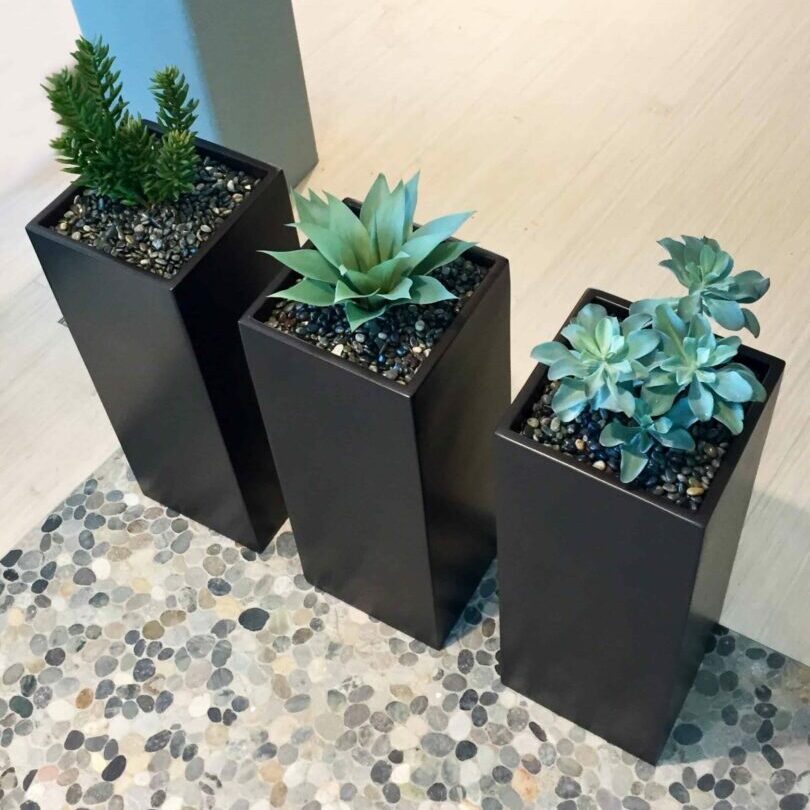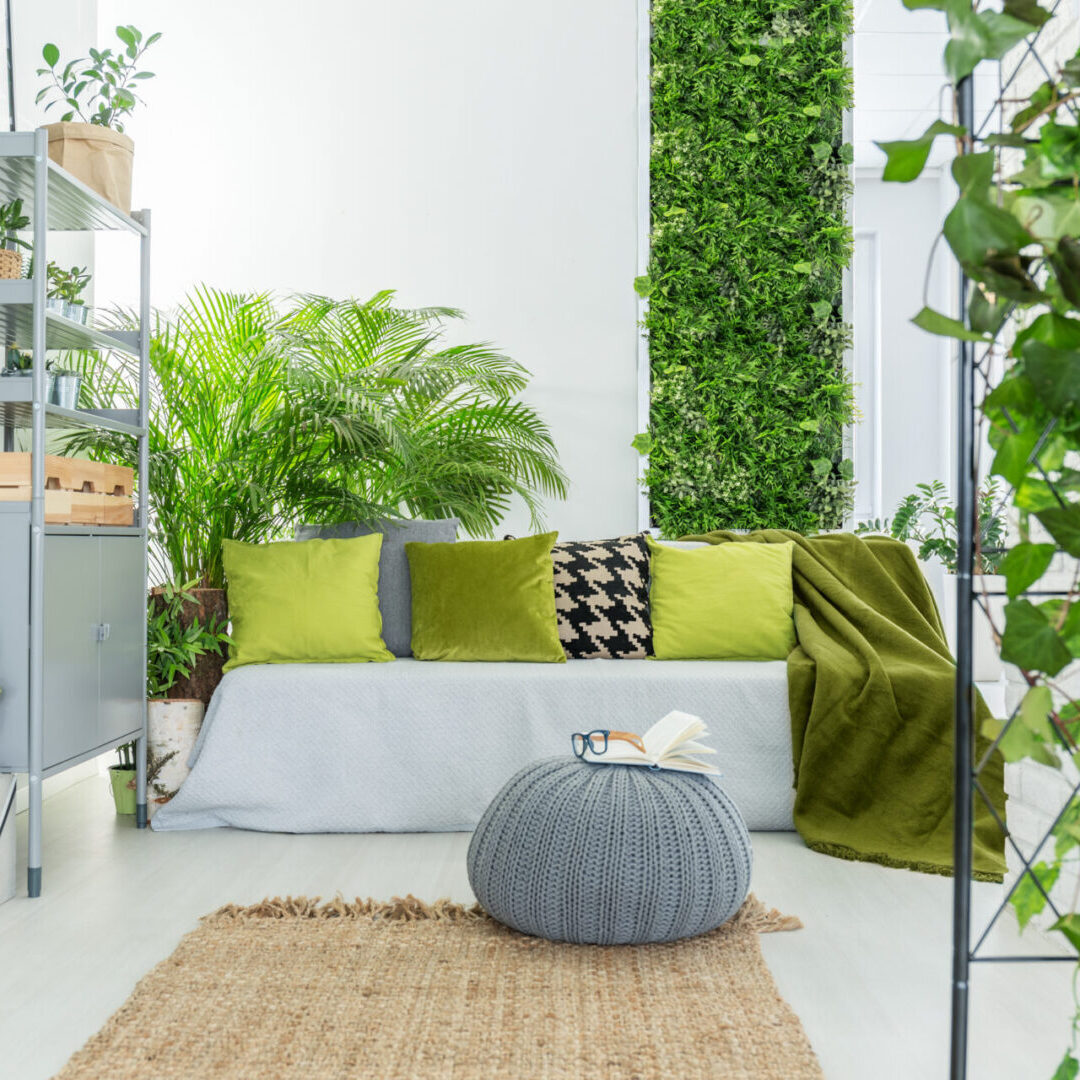 Green Walls and Moss Walls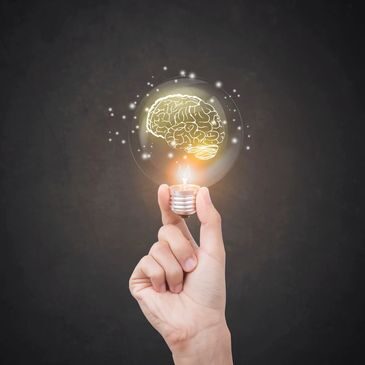 Seasonal & Holiday Arrangements
When plants are part of our working and living environments, we become healthier and more productive because they improve the quality of our lives. Indoor plants can reduce fatigue by 20%, headaches by 30%, coughs by 40%, and dry skin irritations by 25%. This is why the concept of biophilia is something that we integrate into all our design services. By installing plant systems, we can turn your workplace or home into a space that is perfect for both wellness and productivity. Contact us for details.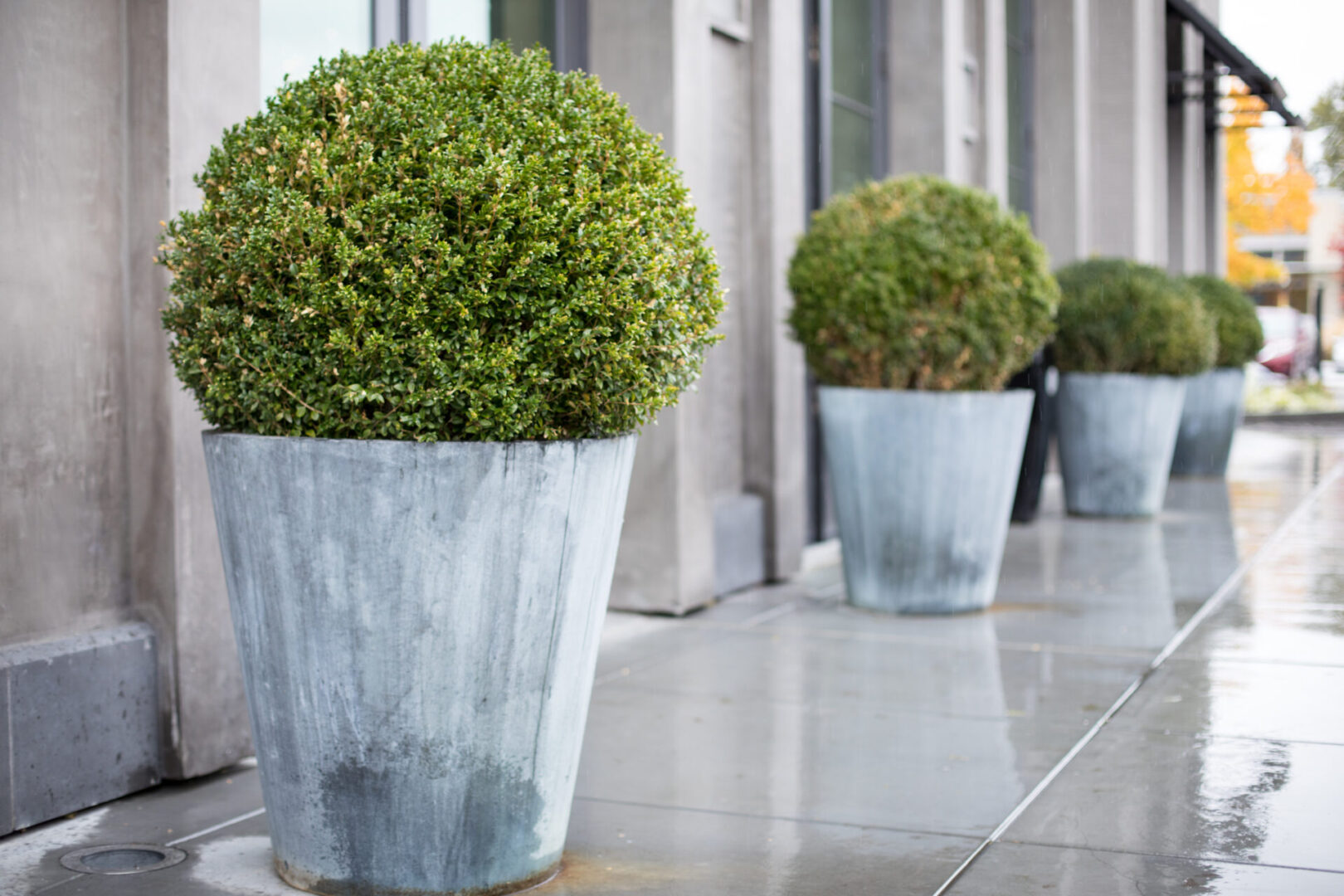 Exterior landscaping makes a space more welcoming and beautiful and also has economic benefits. People are naturally drawn into places with stunning landscapes. We have designed entry ways, patios, courtyards, and more. View our designs to learn more.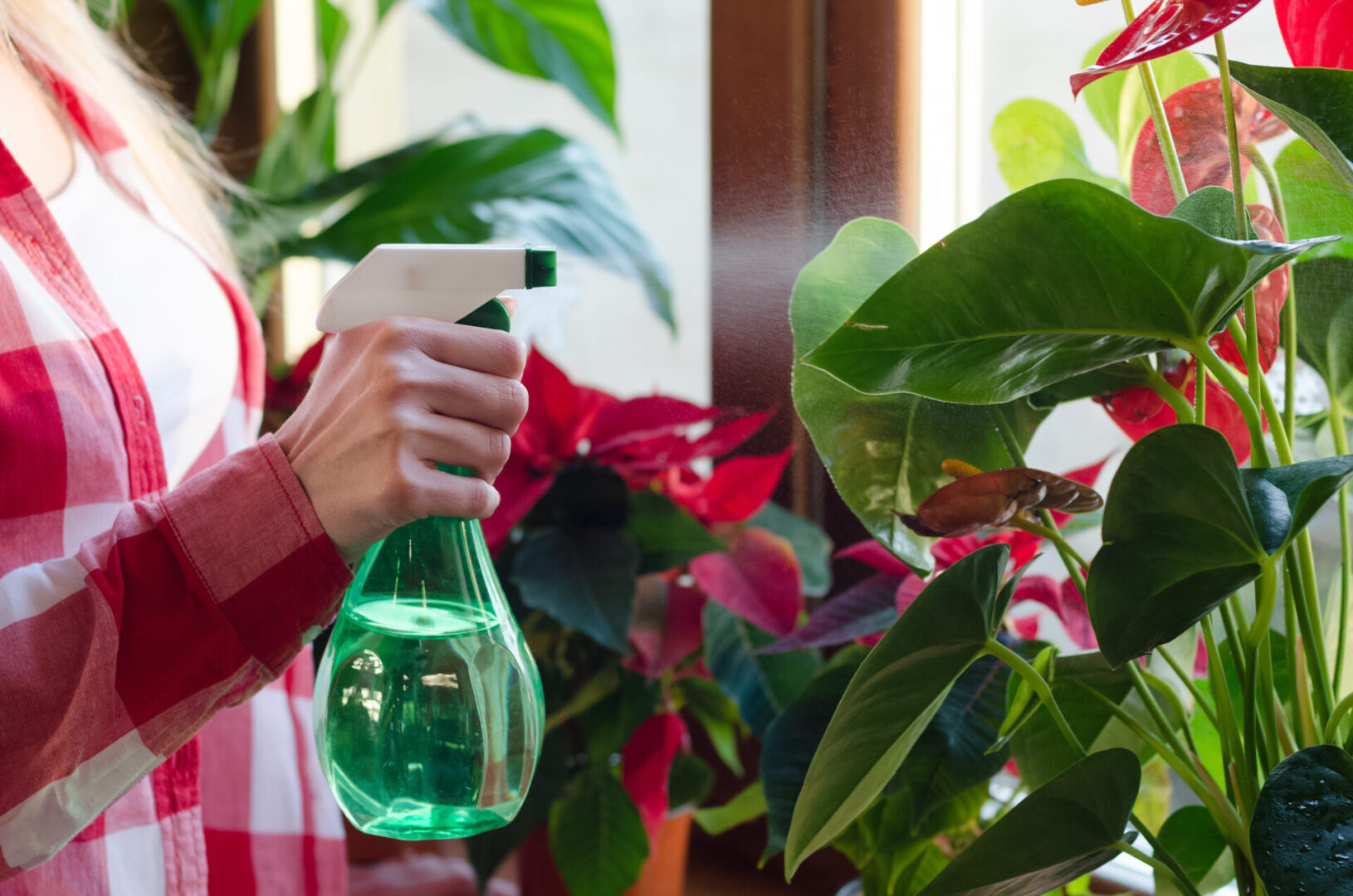 Our maintenance programs will keep your plants healthy and fresh. Learn more about how our passionate plant lovers and customer service focused team can help you.
"My passion for plants and people has lead me to this place. I have been in the horticulture industry for more than 25 years creating award winning interior plant and living wall designs. I know what it takes to create long lasting relationships with my customers by installing beautiful, thought-provoking plant designs and maintaining their freshness for years. I am a firm believer in the power of plants and how they affect our lives."
-Michelle Ritter
Business Owner and Speaker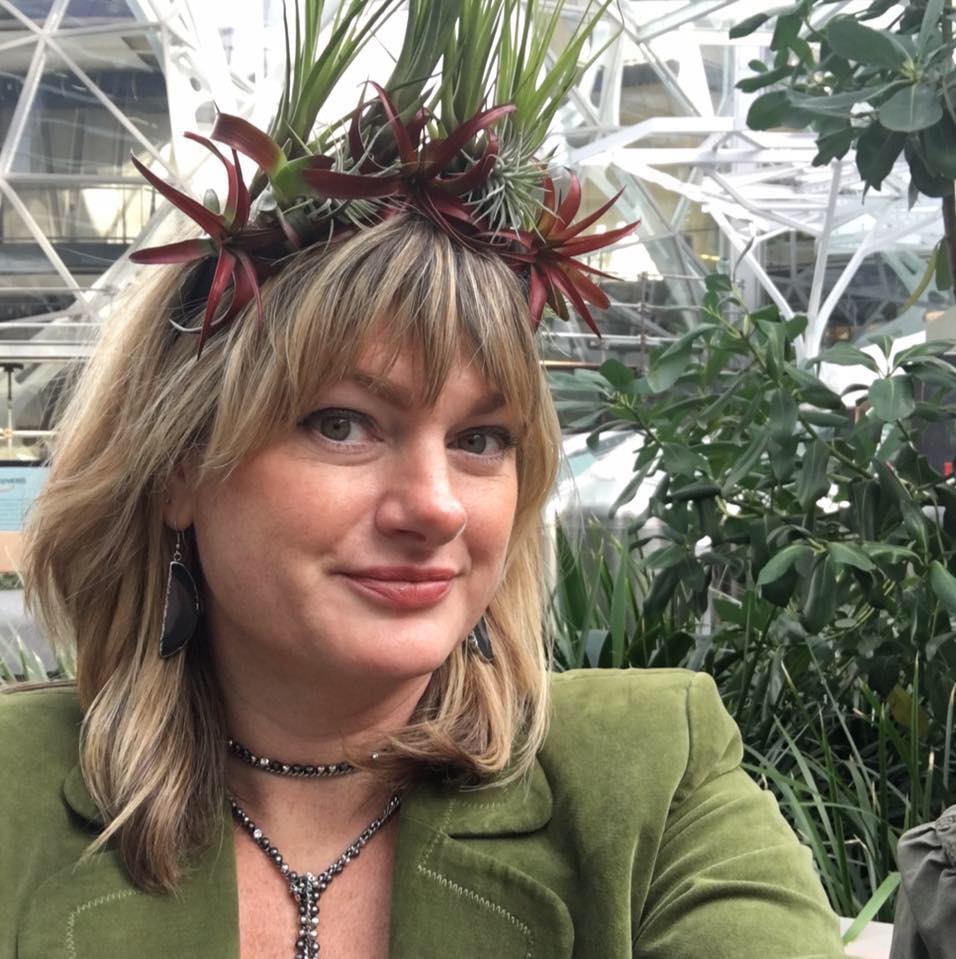 Plants that serve a purpose for all spaces.
We pay careful attention to each project, regardless if it is small or big. Because of this, our design services have been trusted by many in Seattle, WA, and its surrounding areas. If you are interested in our services, we're ready to help you today.