Taking Care of Your Interior Plant Installations
Maintaining plant designs can be a challenge. It takes the right care for your plant to grow healthy and look beautiful. Fortunately, our team loves plants! Our proactive, consistent service program guarantees that your plants will always remain fresh and healthy. Our service program includes:
We apply a proactive approach to assure that your plants' needs are addressed. Plants are supposed to make you feel calm in your space. With our help, you can enjoy the peace brought by your plants. Trust in our expert team to get the job done right.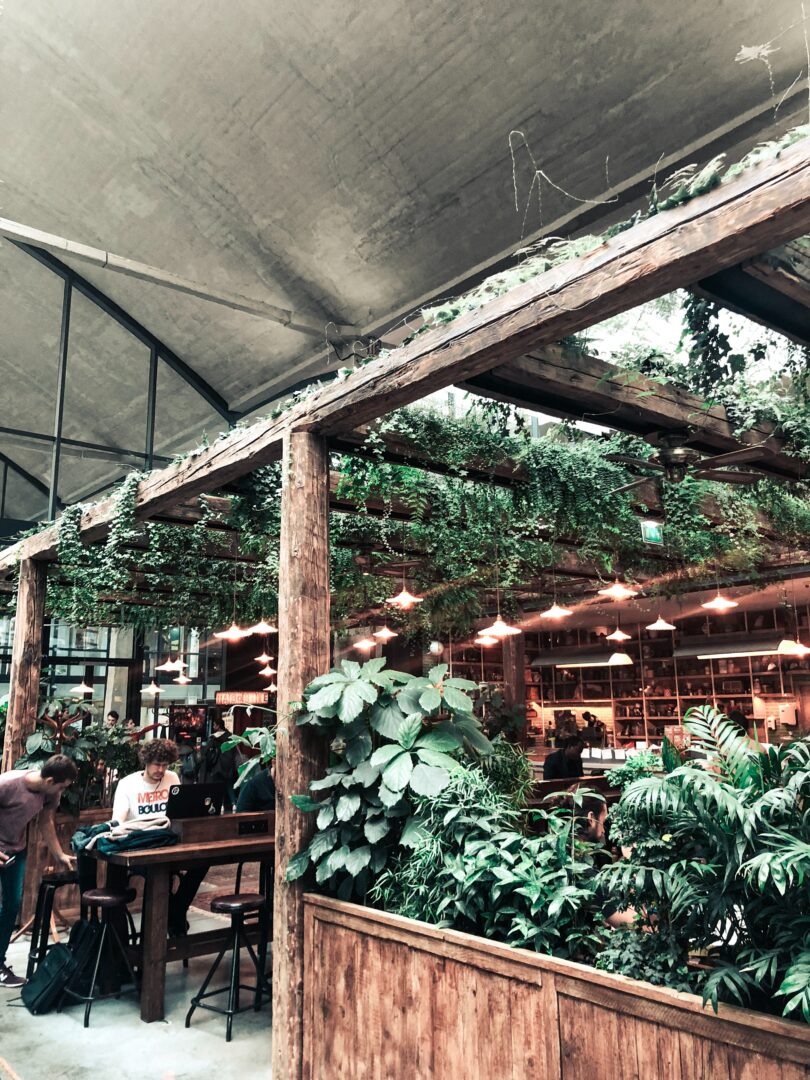 Are you interested in installing a plant design in your home or office? Contact us today for a consultation.